When I was about 15 years old I had to do a project for History on the 2nd World War, & I chose to write about the 'Mighty Eighth Airforce'. Reason being is that my mother had this amazing book that always fascinated me called, 'The Mighty Eighth'. 1stly I could never work out why she had this book, but then she later explained it was for all the Pin Up artwork that decorated the bombers. Ok.
But in fact she was very true, this book had all the markings & decals of each squadron & had amazing detailed drawings of all the planes that made up 'The Mighty Eighth'. I don't remember much of what I wrote, maybe that is because being a feisty teenager, I did copy a bit of the text out of the book & claimed it as my own. But of course my teacher saw through all that & I do remember my D grade for my work.
The thing that has stuck with me all this time is 3 of the planes. 1stly my all time favourite plane the B-17 Flying Fortress. I love this plane, there is something about it. All those glass bubbles & their paint jobs. 2ndly the P-51 Mustang, I guess you could say that this was the Spitfire of the USAAF at the time, a great looking plane. 3rdly P-47 Thundercat, this was a burly fighter plane, but I really liked the shape.
It is a shame that I do not have the book as it would have been nice to show you some of the images I am talking about, perhaps I need to check in with Mum & see if she still has it in her book collection…I am hoping that she has, or is it lost & now I have to go hunt it out…I will do that as I would like to have that book.
In the meantime, here are some stolen images on my favourite planes…enjoy.
B-17 Flying Fortress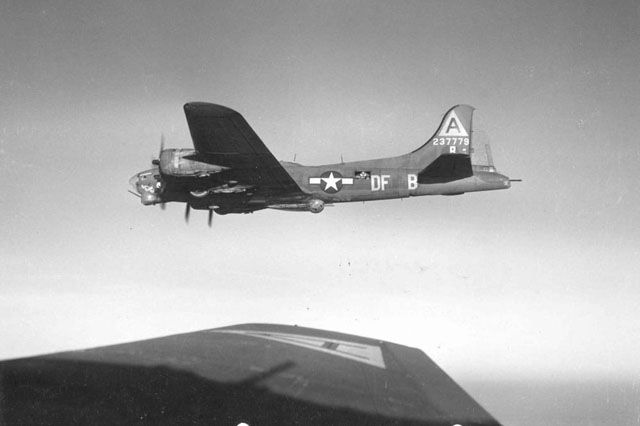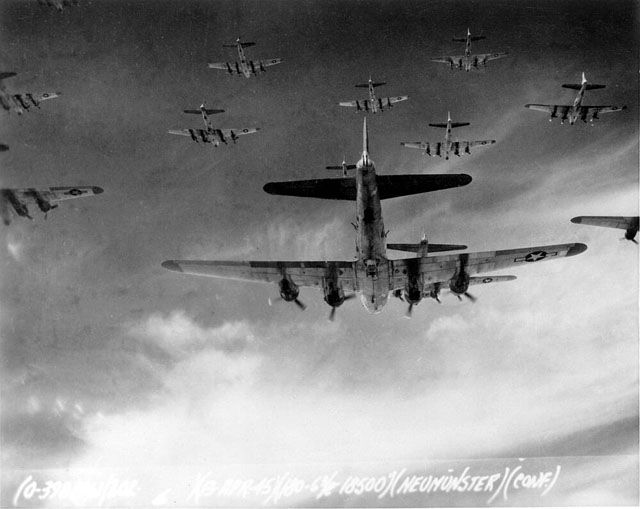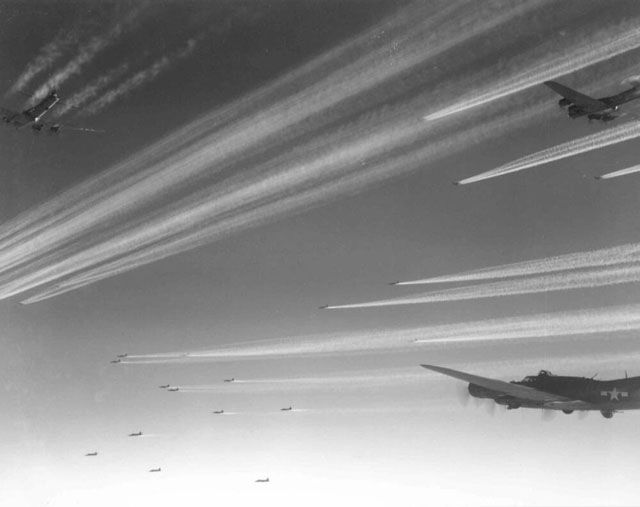 P-51 Mustang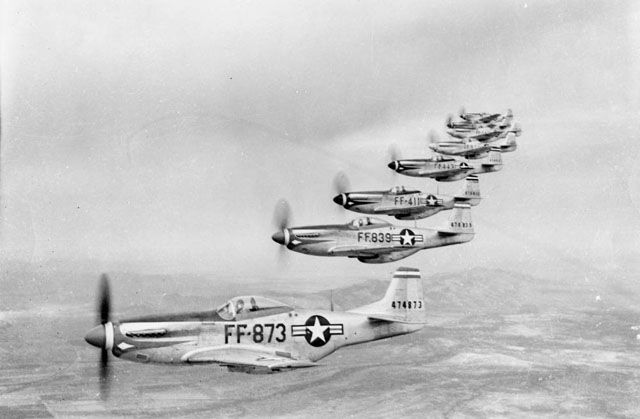 P-47 Thundercat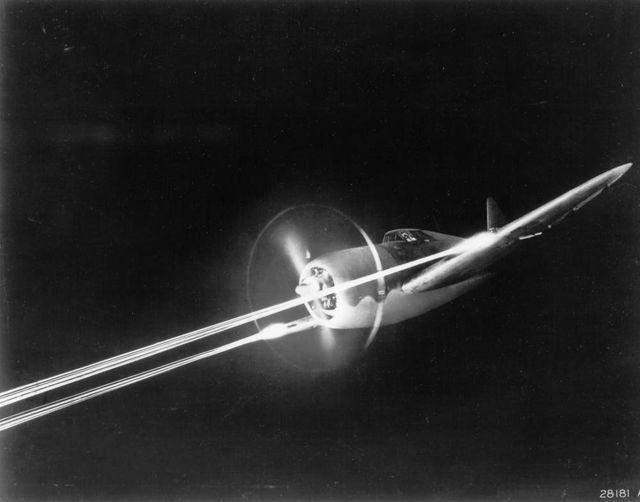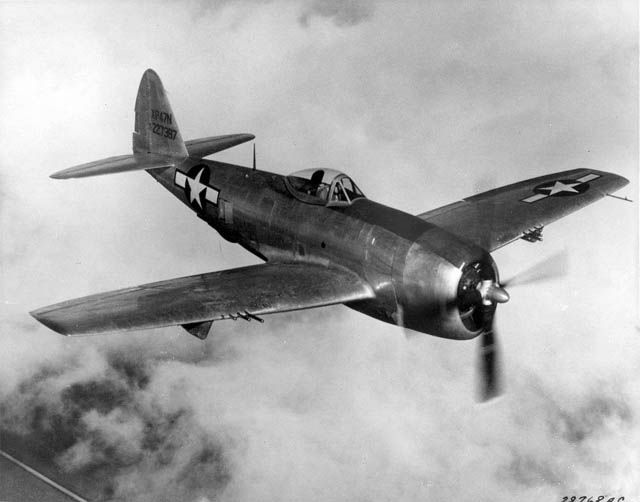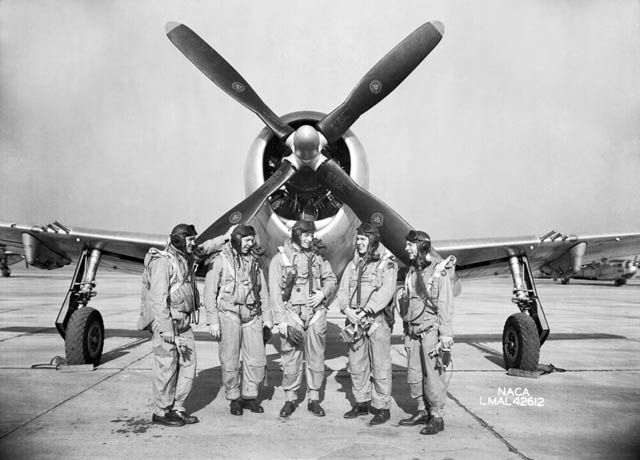 Be Well.
Leave a Reply