Archive for the 'Fuck Yeah' Category
Hollywood based photographer RJ Shaugnessy just sent us his latest series, "Attack!". The images were shot after Shaugnessy rescued an underfed German Shepherd, now named Rusty, from a homeless man in Echo Park and discovered that it had been trained as a police/K-9 attack dog.

One of my good friends just put me on to this Danish band. A nice and unique mixture of metal, blues and punk with an excellent singer.
This song features the singer of Napalm Death.
So it appears as if two of the East Coast Brothers of the Lodge are making our way to Ink N Iron to do some work…..Brother Nick Schonberger and I will be there to represent and get after some truths…..
…between the UK & our cousins in the USA, is that they are more open to ideas.
It never ceases to amaze me how we tend to talk something down & almost kill it off before it starts, while across the pond the attitude is more about how we can try & make it work.
Even as the Global Economy takes a downturn, ideas still find a platform in the USA. No wonder o much of our homegrown talent runs off to the states & makes it happen, & most do rather well.
I am reminded of my trip to LA last November…while sitting outside in a bar sipping on an ice cold beer in Santa Monica, a van comes up to the lights in front of me, & low and behold it has 'The Cobra Snake' written on the side. At first I was a little jealous that i did not have a van with FATSARAZZI written on the side of it, & then I went into the thoughts of the UK & USA. It seems in the USA they embrace the kind of work that myself, Cobra Snake & many others do, while here they like you but it never really gets to that level.
Why is that ? What is it about us ?
Also in my case I am known so much more outside of the UK, which always is a big surprise & quite humbling.
I have put in the time & have a crazy body of work from all over the globe…I am not saying that each one is a winner, but there is, in my opinion a 65% hit rate of goodies over baddies…spilled milk you say, perhaps…but what does it really take.
Perhaps if I really want to make it happen, I must, like many others quit this country & take the risk & head overseas…NYC or LA…shit maybe even Berlin. Means giving up a lot ere at home, but hey if you want to make it, it costs…& we all have to pay the piper sometime.
Monday Rant Over.
Be Well.
There was a little gathering at the Owl & the Pussycat over the weekend, & a few members managed to get down & sink a few jars…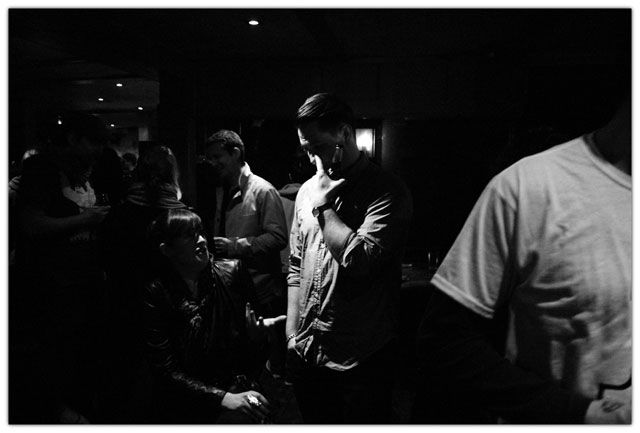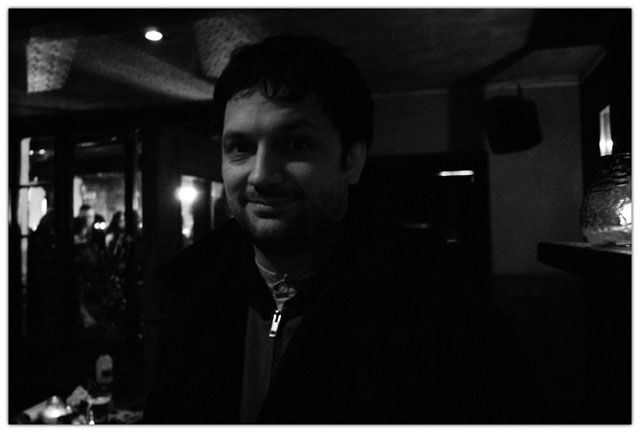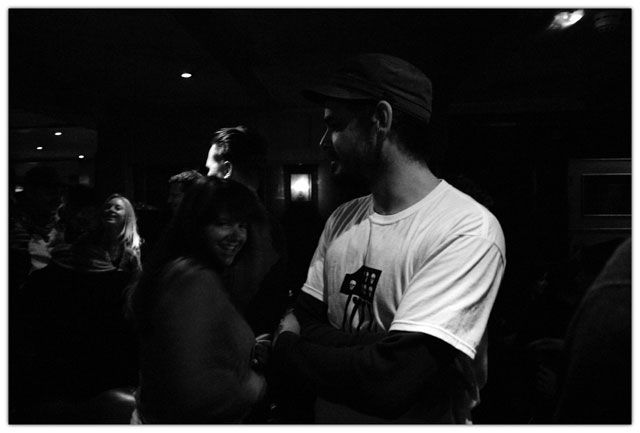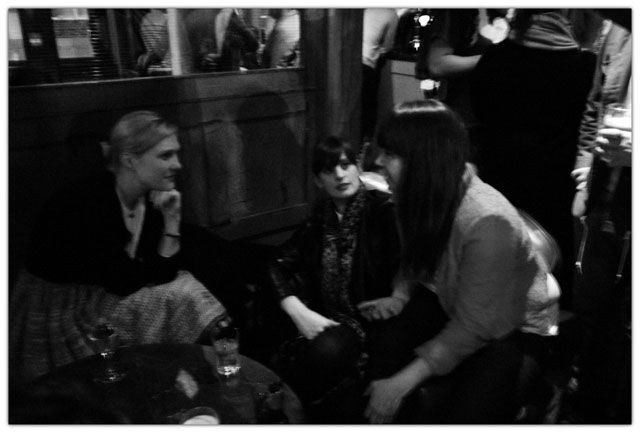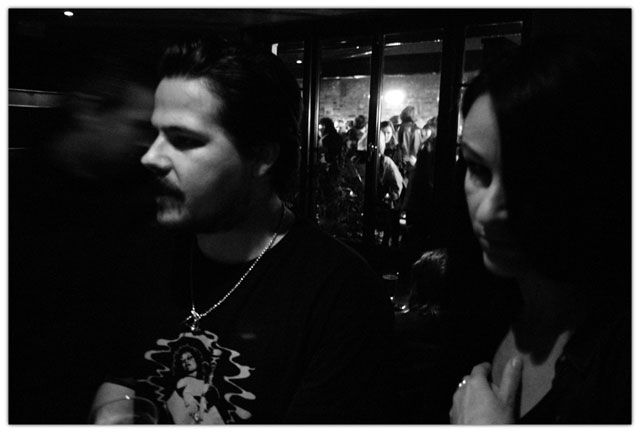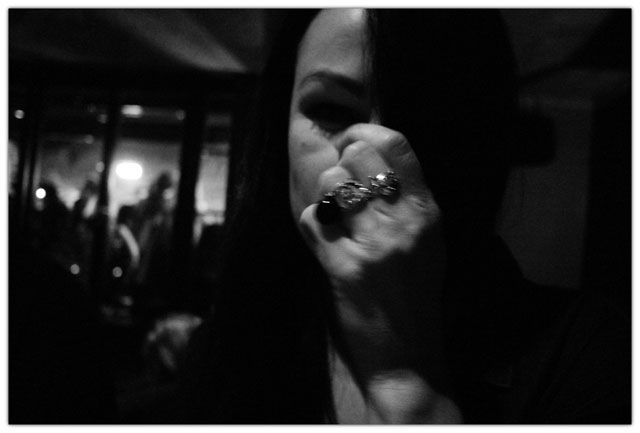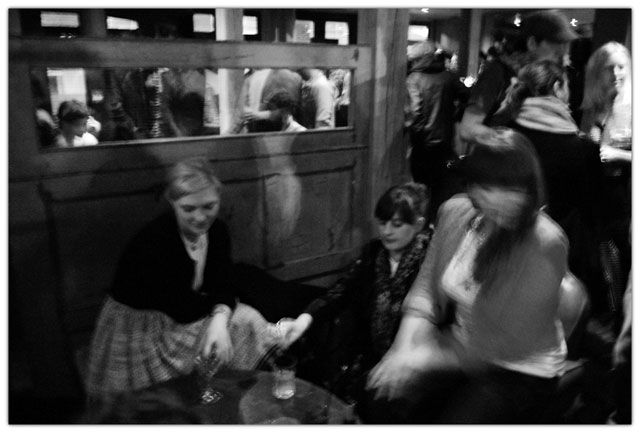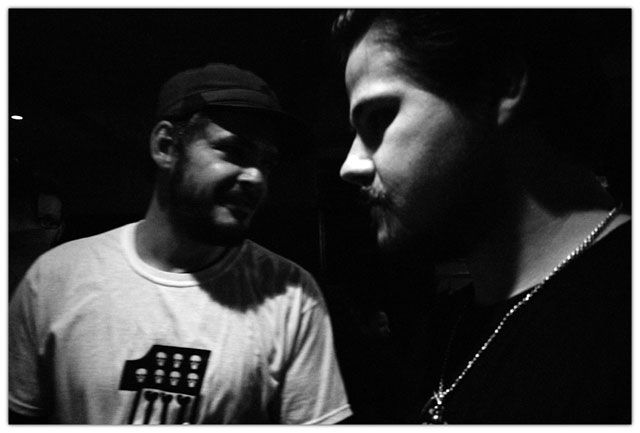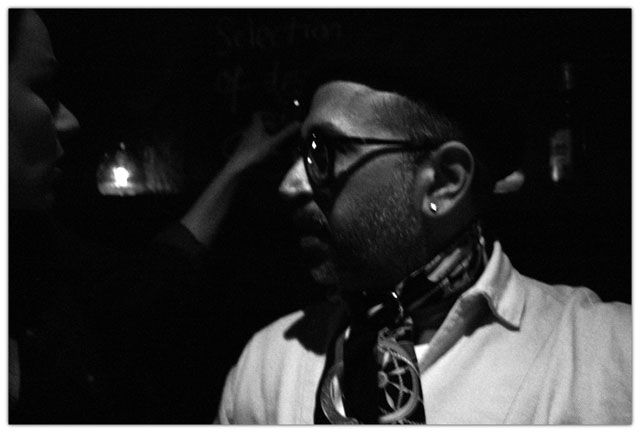 Until the next time…Look to the Trees…
Be Well.
This makes me want to drop everything and go skateboarding for the rest of the day, and if it weren't for all the snow still on the ground here, I probably would.
Sorry, I'll have to link to the video. I'm having issues embedding Vimeo. Armand Brunelle's Story.
Heavy Fucking Metal Bread. Eat this!!!!!