Archive for the 'The Lodge' Category
So it appears as if two of the East Coast Brothers of the Lodge are making our way to Ink N Iron to do some work…..Brother Nick Schonberger and I will be there to represent and get after some truths…..
There was a little gathering at the Owl & the Pussycat over the weekend, & a few members managed to get down & sink a few jars…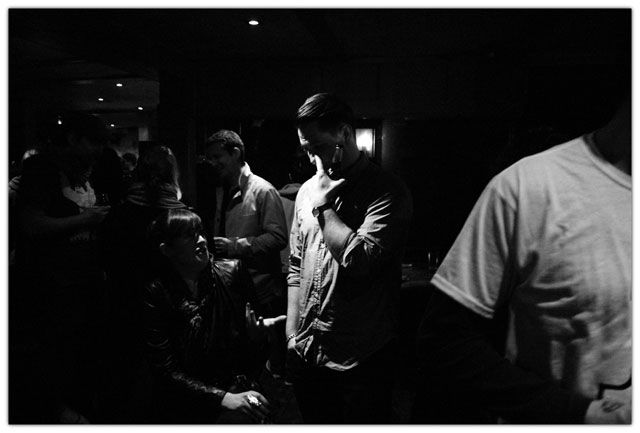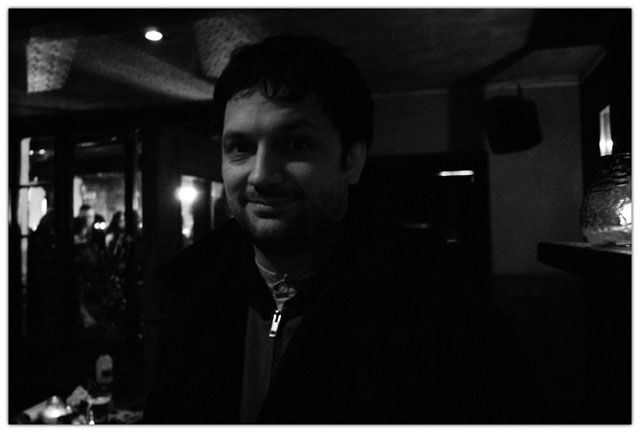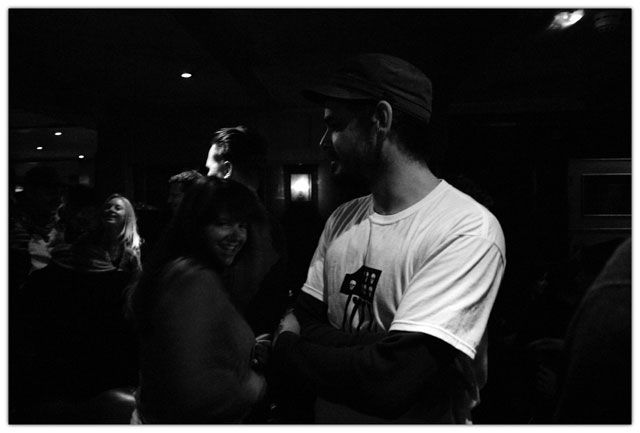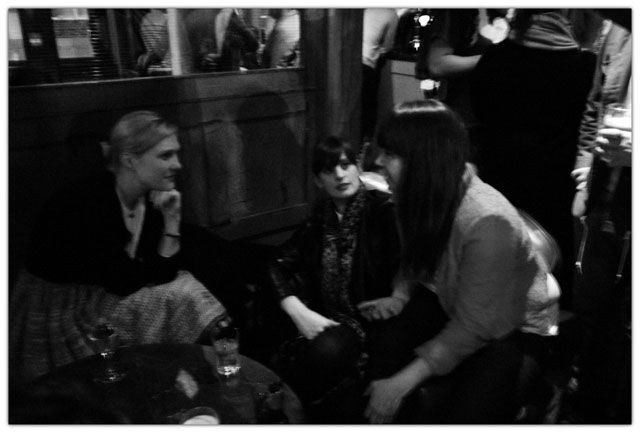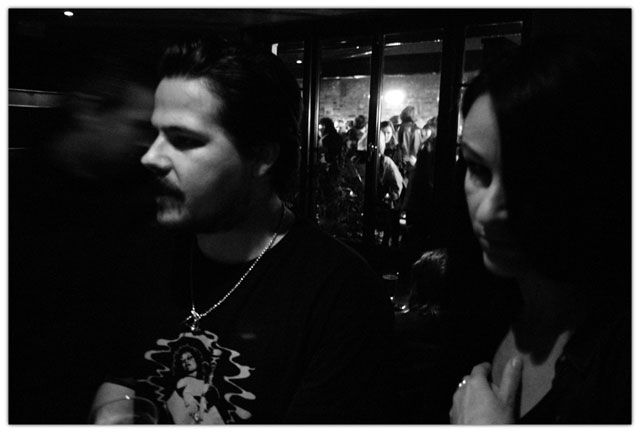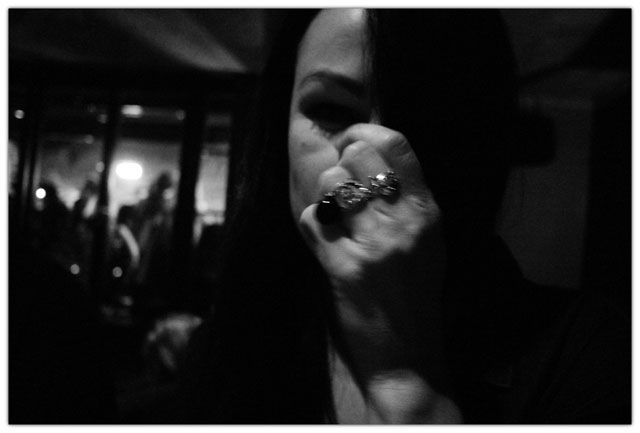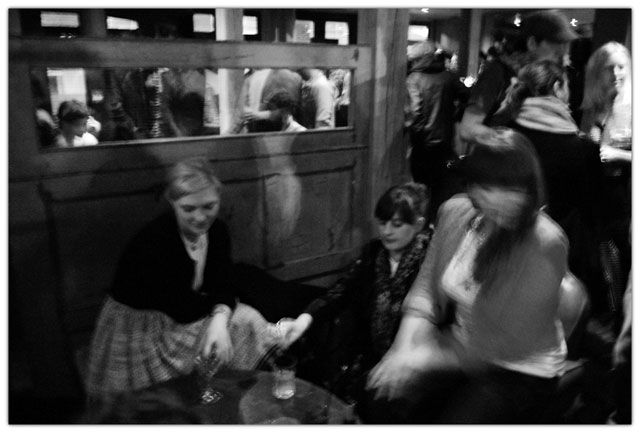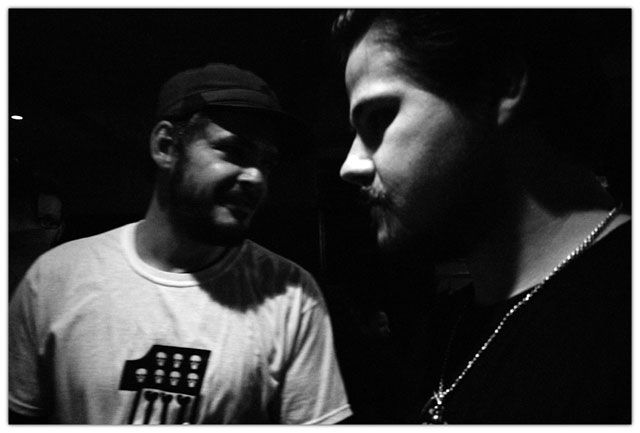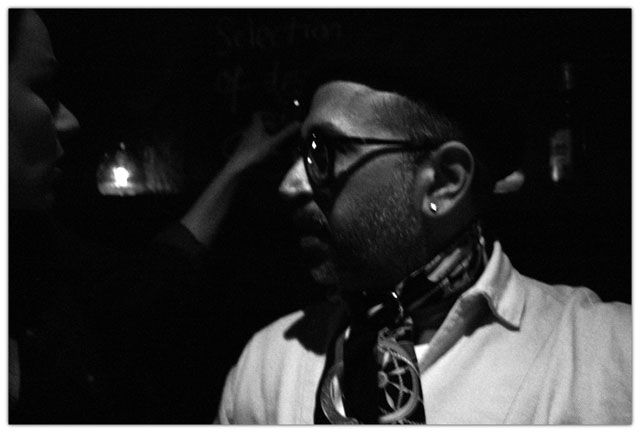 Until the next time…Look to the Trees…
Be Well.
Heavy Fucking Metal Bread. Eat this!!!!!

For the fashion conscious gamer in your life I proudly present to you the CONTRA sweater:
Not that any of you need yet another random image based tumblr blog to look at, however, I just started one ( I think this is my 4th to be honest, I hated all the other ones ) and before you go off hating on the content – it all makes sense in my head. I consider it a storage place to over time, collectively creates a mood for a project I am working with Nick.
Here is the link. Go waste some time.
I saw this a week or so back and can not get it out of my mind. So fucking kick ass. Take note and then take action…..you can read more here:
http://tylerriewer.tumblr.com/post/2828628128/if-i-may-blow-your-mind-for-a-second-this-is-the

IF you have never read Robert Anton Wilson….turn your computer off and go read as much of this man as you can!
This year is really starting off right – I just got a copy of the Sailor Jerry's brand book "Homeward Bound- The Life and Times of Hori Smoku Sailor Jerry" and let me tell you, these guys really did it right. What's even nicer to know is that Grand Wizard of the Black Lodges East Coast Chapter Nick Schonberger had a heavy in this and it shows. His quality craftsmanship resonates throughout the entire book. In essence it's so much more than a simple brand book, in terms of layout and presentation as well as content it feels much more like a history book – which is good. The subject matter is dealt with objectively and properly. If you can, do yourself a favour and get this.